Here we are, 2017 is here for good! Happy New Year!
I wish you many Caminos, scallops, yellow arrows, pilgrims and last but not least: many stars in the eyes! May Saint James walk by your side all this year!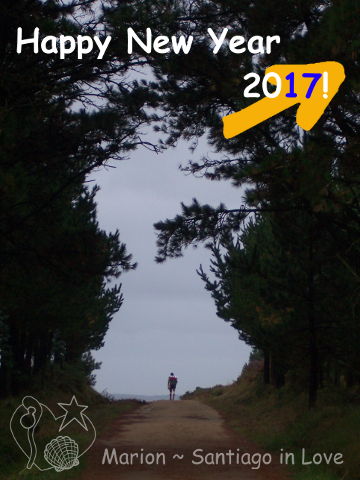 Wow!
I don't know about you, but as far as I'm concerned, 2016 ended like a firework… It was definitely positive and without any excess, but with no time to rest!
I hope you celebrated Christmas and New Year well!
2017 promises to be just as crazy and lively
So far, this is the first time I get a rest and find time to sit to write a bit. Holidays aside, the reason is simple: Santiago in Love and I, we're moving. We're burried in boxes and we've done a good amount of kilometers… Thankfully, we're settleing in a nice place! And we're going to have a million thing to do!
I'll tell you more in my next post…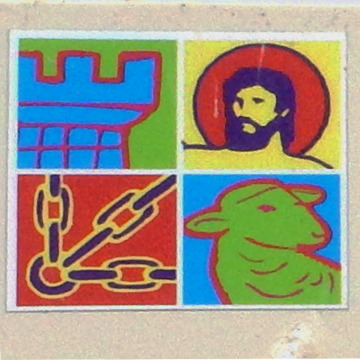 In the meantime, I wish you once again a wonderful year 2017!