Happy Jacobean Years to all! May they be great and full of Caminos!
To help you wait for the moment you can finally frolic in total innocence during these years 2021 and 2022, relive the Opening ceremony here, thanks to these pictures!
All of this December 31 2020 has been quite busy in Santiago! Official visits, parade… But the Opening ceremony of the Holy Jacobean Year was really what pilgrims were waiting for!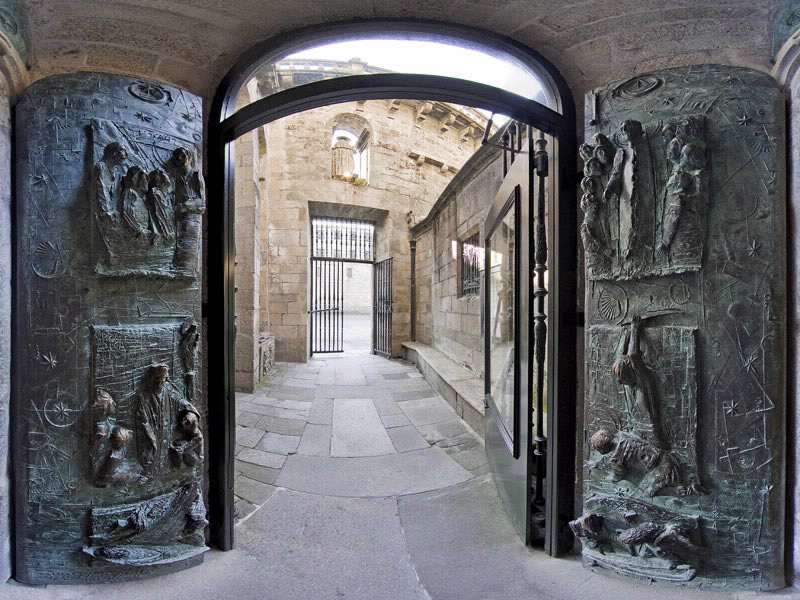 And there's more! Pope Francis' messenger took advantage of the Mass to announce the extension of the Holy Year! 2021 and 2022 will then be both Jacobean Holy Years!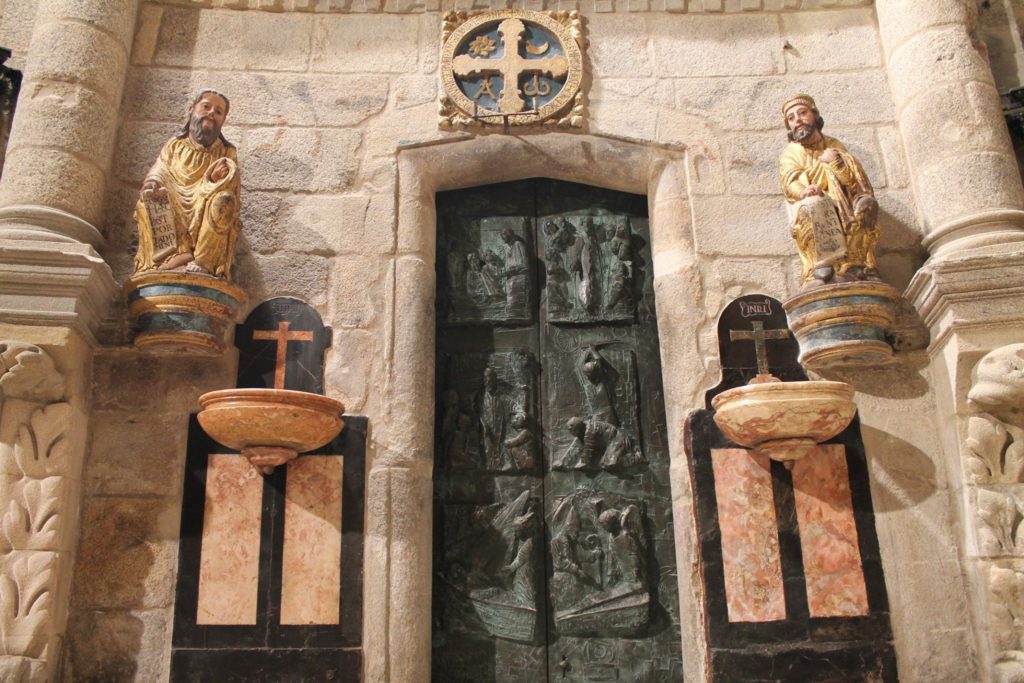 The ceremony was broadcast live by TV Galicia: pictures above come from the report
Except the ones with a (*), that were released by the Cathedral of Santiago
May you have great Jacobean Years in 2021 and 2022 my dear pilgrim friends!